Welcome Message from GENP2022 Chair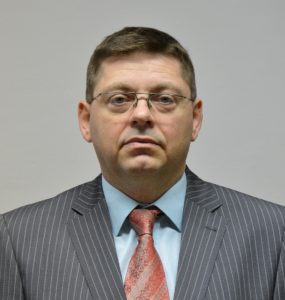 Dear Colleagues,
It is my great pleasure to welcome you to the 4th International Congress on Green Extraction of Natural Products – GENP2022. The Congress is organized by the Faculty of Food Technology and Biotechnology, University of Zagreb, Croatia, and will be held on October 27-28, 2022, at Valamar "Diamant" Hotel Poreč, Croatia.
We are currently experiencing again how stimulating and fruitful face-to-face meetings are. Discussing the latest research results over coffee or initiating new collaborations at on-site meetings offers many opportunities for interaction and exchange that we have sorely missed at virtual meetings. Therefore, it is our great pleasure to hold GENP2022 in the beautiful city of Poreč, Croatia, as a complete on-site meeting.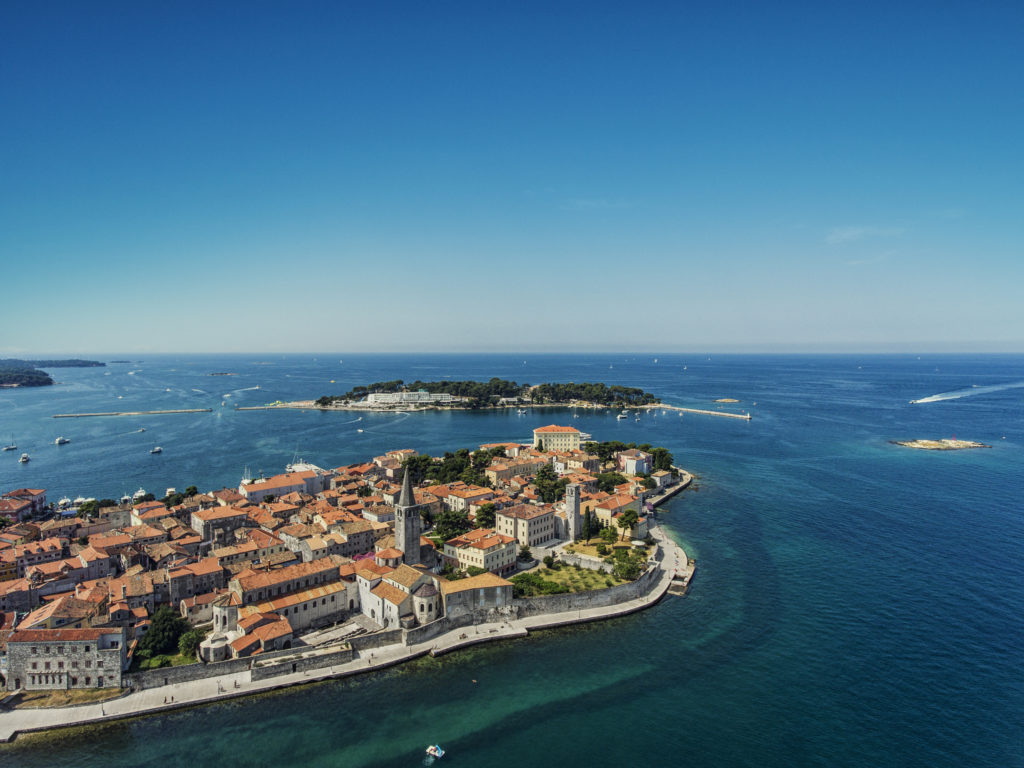 Our goal is to provide both the experience of a scientific congress and the opportunity to meet colleagues from around the world and participate in informal conversations about science and research. Our main mission will be to facilitate interaction between experts from industry and leading academic scientists in these fields to exchange and share their experiences and research results on all aspects of green extraction, discuss the latest innovations and trends, and develop new ideas and practical challenges.
The 4th International Congress on Green Extraction of Natural Products – GENP2022 will focus on the valorization of agricultural and food waste, bioprocess resources and innovative conversion technologies in the fields of perfumes, cosmetics, pharmaceuticals, food, biofuels, chemicals and energy, and the green chemistry market.
This congress will cover the entire value chain from cultivation to extraction, processing, recycling and applications in the agrofood, nutraceutical, perfume, cosmetic, chemical, fuel and energy sectors through Plenary lectures, Keynote lectures, Keynote Industrial lectures, Oral presentations and Poster contributions. The day before the GENP2022 Congress (or the so-called "Pre-Congress") will be dedicated to an in-depth EIT workshop on New Advances in Extra Virgin Olive Oil (EVOO) Production Technologies.
An overview of advances in environmentally friendly extraction and sustainable processes will serve as a catalyst to bring together scientists and experts from around the world within and across disciplines.
I hope that GENP2022 will be successful and enjoyable for all participants.
Finally, I would like to take this opportunity to express my personal appreciation to the members of the GENP2022 Organizing and Scientific Committees for their commitment to this event.

With my warmest regards,
Prof. Dr. Mladen Brnčić
Chair of the Organizing Committee